Geophysical - GPR - Investigations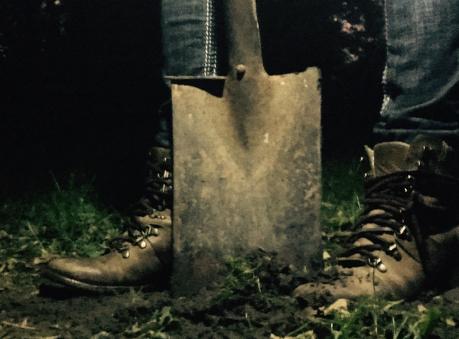 DigChick.com
Geophysical Surveys

Ground Penetrating Radar (GPR) / Subsurface Imaging Radar (SIR)
Dig Chick specializes in the Detection and Protection of Subsurface Resources.
Utilizing a variety of equipment and technologies to provide quality results.
Knowing the capabilities as well as the limitations of each type of detection equipment gives us the edge in employing the right application for your specific job.
This knowledge and experience is instrumental to the success of our projects.
KNOWLEDGE - EXPERIENCE - INTEGRITY
©2019 Subsurface Reflections

LLC

All Rights Reserved