Underground Utility Locating
Geophysical - GPR - Investigations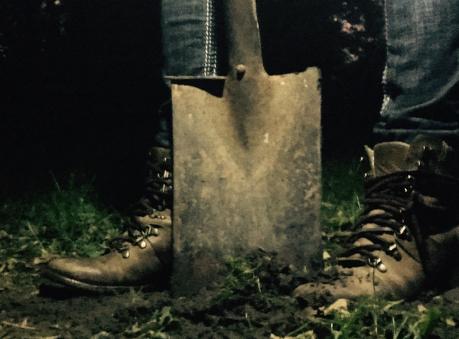 DigChick.com
Underground Utility Locating Services Public and Private
Ground Penetrating Radar GPR Geophysical Investigations
Utility Detection Supplies Sales and Installation
Utility Markers, Tracer Wire, Cable Management Systems
Home Owners/Property Owners

Church Organizations

Cemeteries

Hotels

Universities

Hospitals

Archaeological

Construction/Contractors




Municipalities

Parks/Recreational Facilities

Federal, State and Local Governments

Environmental Consultants

Geophysical and Directional Drilling
Factories
Utility Owners
Forensics/Law Enforcement



Subsurface Reflections specializes in the Detection and Protection of Underground Infrastructure.
We utilize a variety of equipment and technologies to provide quality results.
We have successfully completed many projects in Michigan and throughout the Midwest.
Knowing the capabilities as well as the limitations of each type of detection equipment gives us the edge in employing the right application for your specific job.
All the latest technology in both tools and equipment means little without the knowledge and experience acquired from more than 20 years of working in the Industry.
This knowledge and experience is instrumental to the success of our projects.
KNOWLEDGE - EXPERIENCE - INTEGRITY
©2015 Subsurface Reflections

LLC

All Rights Reserved